"There is no future without the past." - Seventeen Moments of Spring. Soviet TV miniseries.
The modern state of the training process in counter-strike makes us be lost in thoughts. Everyone is looking for something greater, for some kind of a new level, some kind of investments. But it is hard to see the level of training process that will correspond to the level of the enclosures. The training process in the major of modern teams is irrational; frequently it does not develop those skills, that the players need really, not just playing maps with enemies. The most of teams having achieved some results stop on them and cannot progress anymore. Undoubtedly, one cannot neglect the experience of the past trainings. It is a normal process of progressing of the game up to the professional level.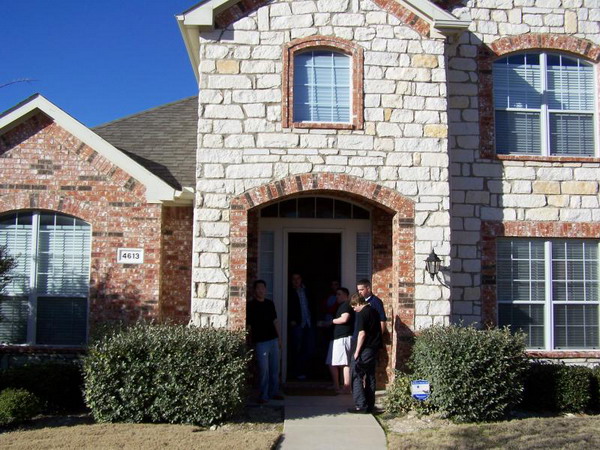 Complexity Training Base
I don't want to teach anyone. This article is only for reading and agreeing or disagreeing with my point of view, fully or in parts. I hope this article would emotionalize someone and would be relevant. Let's take for example soccer. The players usually work through some current moments and improve different technical and physical conditions. They so to say playing practices are minimized.
Let's define those conditions that the counter-strike player and his team need to reach the wishful result. First of all each player should have good individual skills: aiming, ability to react on the situation sufficiently, a lot of fine grips that are the necessary minimum for a middle-skilled player. Secondly, the team should have a number of tactics that are worked out through the time and changed or not changed time after time, tournament after tournament reasoning from their relevance. Thirdly, a great role plays the communication within the team and taking the correct team decisions. We need the most rational training system, the one that would help to reach the result with minimum of time spent. The result is essential and ultimately plays the greatest role, not the hundreds of nights with a computer.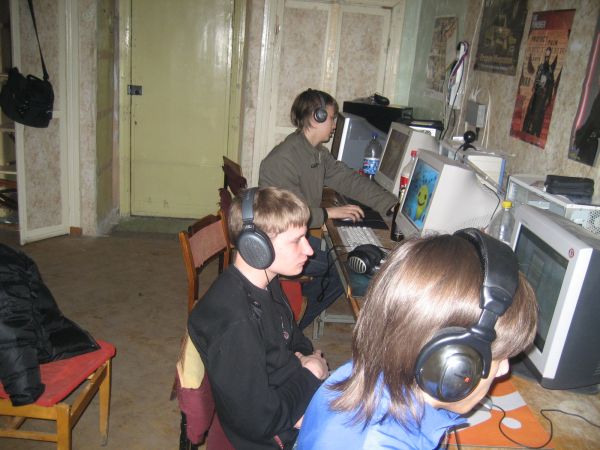 Lanta team training base. A team from Tambov.
"Pay attention to your enemies, for they are the first to discover your mistakes." Antisthenes
First of all you should choose a sparring-partner for yourself. In soccer the reserves are used as sparring-partners or, rare, rivals with which they've had some agreements. It is important that your partner is playing on your level or higher, not lower. Otherwise all your trainings would reach the deadlock. To play with the same partner all the time is not compulsory. But your trainings are necessary not to break the system. I would like to make an example of a training plan, five days a week, 4 hours each practice. We train four standard maps during the week. So we have an hour for each map plus a playing day. The first hour we work out the tactics on the map, different actions on the map, flashing the points and so on. The same thing does the sparring-team. The second hour of training: first half of it you train to attack your rival's plant A, the second - plant B. During that time the other 2 or 3 players are practicing in aiming on CSDM-servers or pair actions. The third hour you do just the same but back to front. Your partner attacks and you defend.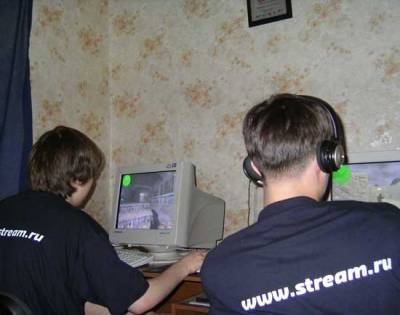 One of the Virtus.pro's training bases.
By the fourth hour you should have some rivals online waiting for you, or play those maps full with your sparring-partner. Remember, the only way to become cleverer is to practice with a smarter rival than you are. You should not do any exclusion; try to take the maximum from what you can. During that hour you can play 30 rounds twice. Then, none of your teammates should go away. You should discuss the moments that caused miscommunication or mistakes made during the game to change them or not to use anymore.
Well, after 4 hours and 15 minutes of training you would make more use of practicing then after 8-10 hours irrational training. You would have time to work out the tactics and try them without the enemy, to zero in to your positions (and do it about 20 times), zero in while attacking the points (you'll also try to do it more than 20 times), train some game-moments, practice in pairs or to improve your aiming, upgrade your communicating skills within the team. And you do the same thing four times per week.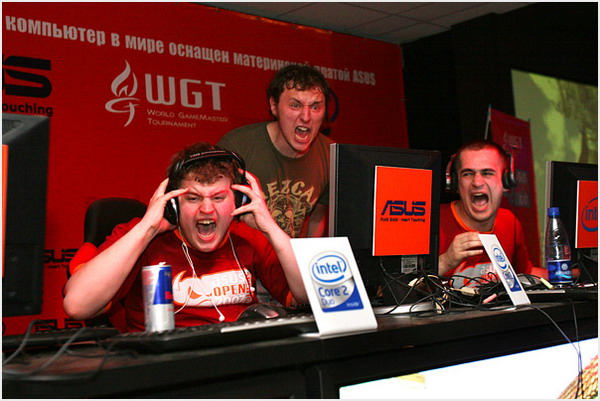 ForZe in game
"Sometimes when you lose - you win." - What Dreams May Come (movie)
It is better to lose while training cause of some mistakes, than later during an official match. For the fifth practice day you seek a worthy rival for a bootcamp. You should play with it all the maps you've trained during the week, all the controversial moments you should remember to work them out during the next week or just to reject them or to add to your arsenal. While playing practices try not to just use your own tactics but to react on the rival's tactics, team actions. You should plan the rounds the way it is uncomfortable for your enemy, surprising it. Most of Russian teams are not able to vary the tactics during the game and to change the match's result can only one player's experience.
The next important thing in training is rest. One should know that rest is an important part of any work, sport and cybersport is not exclusion. There is no need to train 7 days a week, 24 hours a day. Tiredness adversely affects reaction, full bore and ability to think sufficiently. As the maximum you can afford yourself 2-3 aim practices or, for example, demo watching beside the team practices. Demos are necessary for professional development: to point out the moments that have changed in modern tactics; in individual skills, to point out the moments you should train and the mistakes that other teams have done, not to learn by your own mistakes. Of cause the preparation for a tournament consists of a few steps. When you have enough time before the championship you can accent on personal skills. In the middle of your preparation, stress on tactics and communication. In the end you should practice with rivals more.
In the end I would like to quote President Roosevelt (Theodor Roosevelt - translator's note) as an answer to all that team's complaints about lack of conditions, bootcamps and large tournaments: "Do what you can, with what you have, where you are.".
By sERGE
Thanks for photos to aa-gaming.com, gotfrag.com, lamboprizrak.my1.ru.